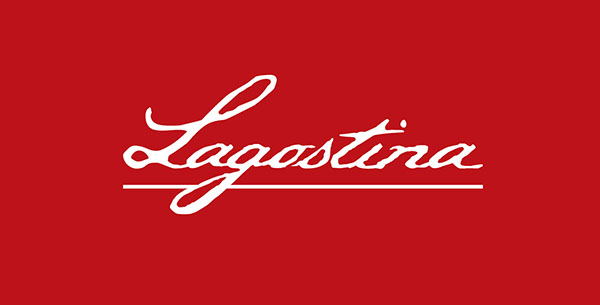 We are delighted that you have selected Lagostina cookware for your registry. As a toast to you and a thank you for choosing Lagostina, we would like to send you a special Lagostina Hard Anodized Panini Pan with Press to add to your growing cookware collection.
Official rules:
Event date must be between January 1, 2017 and
You must have received $300 or more in Lagostina products
One gift per couple
Please fill out the form below to request your gift.
Please upload a copy of your registry with all Lagostina products circled that you have received totaling $300 or more.
If you have more than one registry, experience any issues, or have a question, please email lagostinaregistry@groupeseb.com.
What collection did you purchase or receive from your registry?
Within 12-14 weeks, you will receive your gift.
By requesting your gift, you are agreeing to receive communication from Lagostina and/or other Groupe SEB brands.